Welcome to Thai house Royal Lily Thai massage Port Macquarie, we bring you the nature of Thai culture experience. All our treatments combines with Traditional Thai massage techniques with aromatic oil and herbs which can be deeply relaxing and rejuvenating your body and mind.

At Royal Lily Thai Massage Port macquarie, we promote wellness and alleviate distress by offering you a variety of Thai Massage and body treatments such as Traditional Thai Massage, Aromatherapy, Thai & Hot Oil, Foot Reflexology, Hot Stone Massage, Thai Herbal Hot Compress Massage, Facial Massage, Body Scrub & Treatment
we are happy that our business is part of your lifestyle which helps create a healthier wellbeing of our be love client.
"Massage is not just a luxury It's a way to a healthier, happier. Life"
Royal Lily
Traditional Fine Thai Massage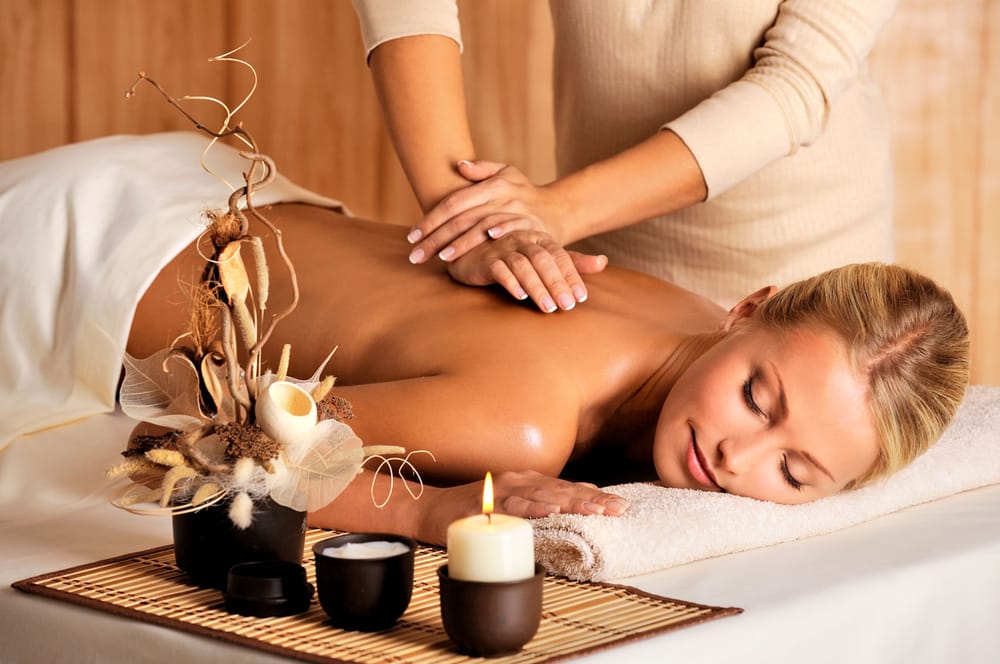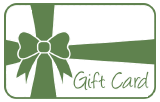 Gift Voucher Available
Book Now
Tel.0473 392 322 or
royallilythaimassage@gmail.com